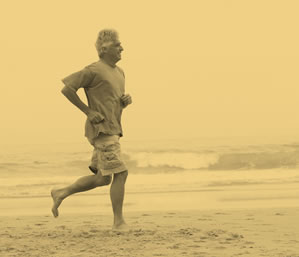 Q: Are your services HIPPA compliant?
A: Yes, our service is compliant. Cloud 9 Healthcare's services are private and secure.
Q: What type of encryption do you use?
A: We use SSL encryption (like your bank) and two-factor authentication for browser access. Data files can be encrypted for transfer with PGP or other algorithms.
Q: How is the patient data backed up?
A: Patient enrollment, call history, and alert records are replicated in distributed data clusters for secure backup and high performance access.
Q: Can the system interface with our current EMR?
A: Cloud 9 Healthcare can interface with your EMR system easily using standard HL7 message exchange. In addition, file exchange can be provided, using Secured FTP Encryption protocols.  This program can also accommodate uploads from standard spreadsheets.
Q: Can the scripts be changed to meet our needs?
A: All scripts are fully customizable. We can add any new scripts, or customized recordings, to meet your organizational needs.
Q: Can we use more than one call script for a patient?
A: Understanding that patients could have a number of issues that need to be monitored, the system is designed to continuously use multiple call scripts with no redundancy of questions or alerts.
Q: How long does it take to implement Cloud 9 Healthcare?
A: Depending on the complexity of your requirements, your organization can be set up and ready to use the service in a day. The only information initially required in preparation for using this program is your call display number, contact name and number, and identification of the scripts you intend to use.